SAVE $500 AND EARN $4,000
TOWARD THE PURCHASE OF YOUR FIRST HOME WITH VIDA
The Virginia Individual Development Accounts (VIDA) program is a financial education and matched savings program to assist working families with their first home purchase. Participants receive access to financial counselors, homebuyer education and the opportunity to earn money towards a down payment and closing costs.
You save $1 + Earn $8 in match = $9 towards your savings
(maximum $4K in match)
ARE YOU ELIGIBLE FOR VIDA?
If you can answer yes to the following, you could be eligible:
18 years or older

U.S. citizen or legal resident that lives in Martinsville or Henry County, Virginia

Have earned income from employment or self-employment

Ready to purchase a home within six to 24 months
Contact United Way of HCM to Apply Today
Lisa Frick
Community Impact Coordinator
1-276-403-5965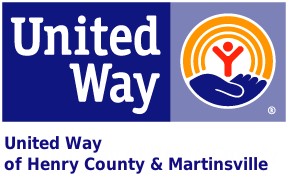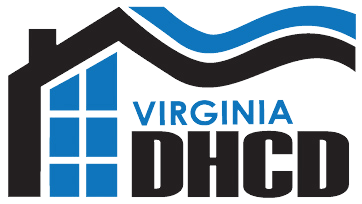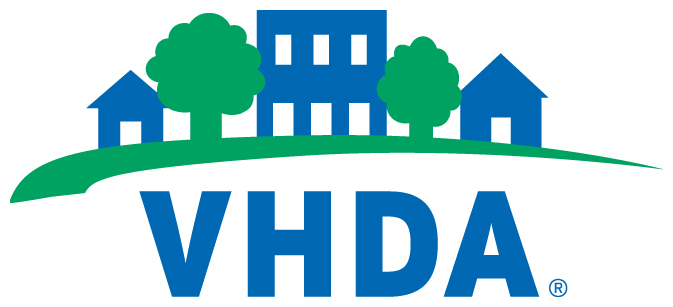 The VIDA program is funded by the Virginia Housing (VHDA) and administered by the Virginia Department
of Housing and Community Development (DHCD) and United Way of Henry County & Martinsville.